Energy Globe Award Winners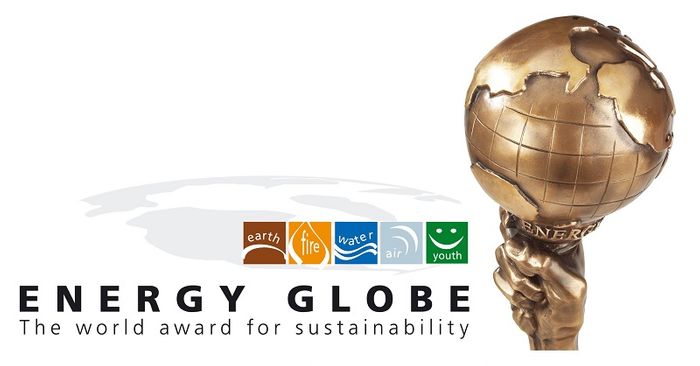 The Energy Globe is an environmental award presented to organisations which deliver innovative and sustainable projects that provide solutions to environmental problems, especially the reduction of emissions and pollution. The awards are distributed by nation, across 180 different countries.
ESI Monitor won an Energy Globe Award for their Environmental Business Operations Framework, the predecessor to FutureTrack.