01 Jun 2023
Continuous Professional Development (CPD) Member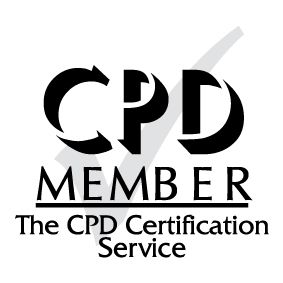 FBRH Consultants is a CPD member.
https://cpduk.co.uk/search?keywords=fbrh&searchtype=all&searchcategory=all
CPD enables learning to become conscious and proactive, rather than passive and reactive. CPD is the holistic commitment of professionals towards the enhancement of personal skills and proficiency throughout their careers.
Established in 1996, The CPD Certification Service is the largest and leading independent CPD accreditation organisation working across all industry sectors.
Over 20 thousand registered CPD Providers and Courses now available on the CPD website
More than 7 thousand CPD certified events published in the industry Event Calendar each year